Course details
Are you fed up of how our bodies are portrayed in arts, culture and media?
Would you like the opportunity to tell your story, and learn about podcasting, in a safe space, specifically for the Dwarf community?
To coincide with Dwarfism Awareness month 2019, Steph Robson is running a workshop to enable Dwarf people (and our community) to develop our own voices and gain confidence in telling our stories and lived experiences. Steph is an artist and activist from Sunderland and is a member of UNION—The Northern School for Creativity and Activism.  She teaches, writes and creates radio and podcasts—have a look at her website: Hello Little Lady.
The workshop will be taking place on Saturday 19th October 2019 at Chapel FM, in Leeds, between 10am–4pm alongside photographs from Steph's exhibition—You're Just Little—which will be on display at Chapel FM.
Want to join us?
The workshop is specifically for people who have a form of dwarfism (diagnosed or undiagnosed) and are aged 18+
There are limited spaces available so please fill out this form to register your interest by 4th October 2019 at 5pm.
If you have any questions about the workshop, please get in touch with steph@hellolittlelady.com.
Accessibility
Chapel FM is a safe and relaxed venue.
There is parking available straight outside the building.
The venue has an accessible toilet.
There is a lift to the first floor, chapel area.
You can rest when need to.
Plenty of step stools to be able to get up and down from chairs and rest feet..
The workshop is free and lunch and refreshments will be provided throughout the day.
---
The workshop is supported with funding from Arts Council England and the National Lottery Heritage Fund, through Sunderland Culture's Creative Development Fellowship.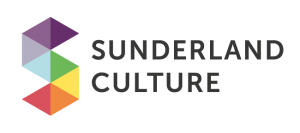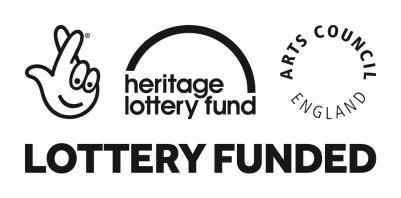 Course info
Schedule
What's Your Story workshop
Saturday 19th Oct '19: 10:00am - 4:00pm
Venue details
Address for The Chapel:
1081 York Road
Leeds
West Yorkshire
LS14 6JB
Phone: 0113 22 55 944
Accessibility criteria*
Accessible car-parking
Induction Loop available
Support for visual impairments
Wheelchair access
* Other Access Details available on request